CBA loans its humanoid robot to Air New Zealand
Exploring the future of travel with social robots
Robotic helpers may seem like something out of science fiction, but one Australian test case has proven they're more real than you might think, and there are plenty of commercial applications being investigated.
Chip's test case was a part of a joint initiative with the Commonwealth Bank, and will form the basis of research into the commercial applications of robotics by UTS and the Australian Technology Network.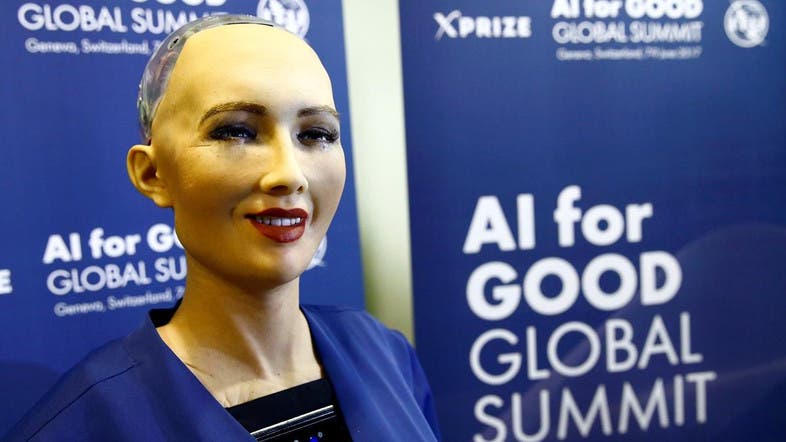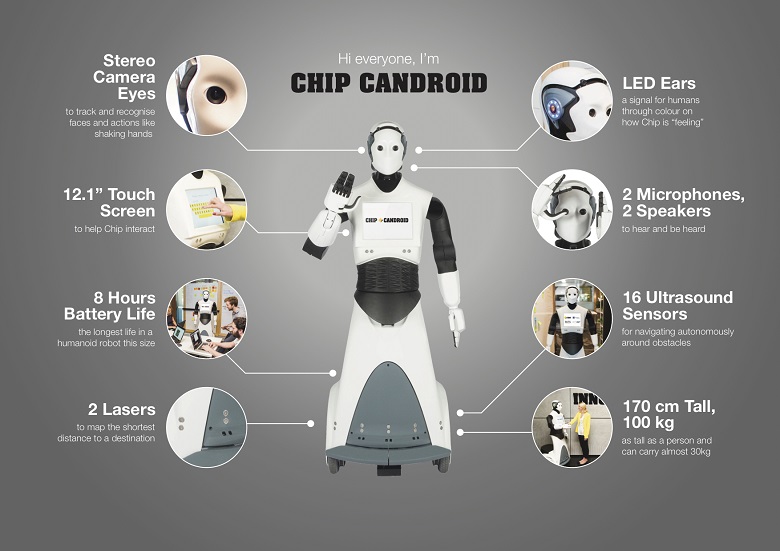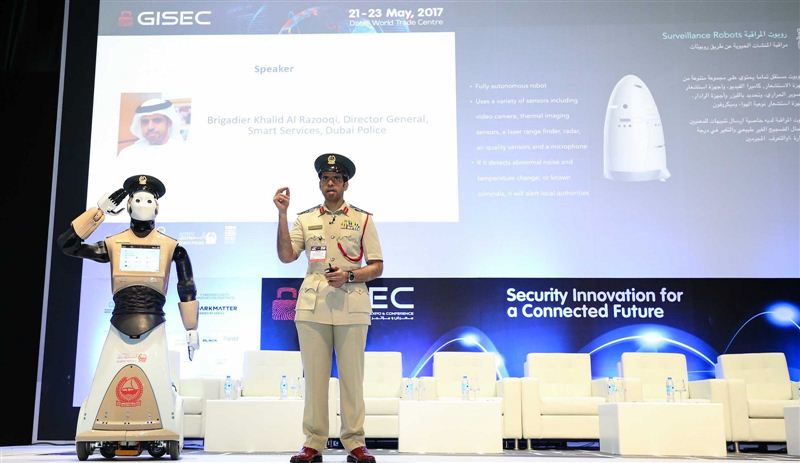 About Bionic:
Founded and staffed with Entrepreneurs, Bionic ignites Growth Revolutions in the world's largest companies by bringing Startup and VC experience to the enterprise. We install the Bionic Growth OSTM: talent, tools, platform and experiences that unlock entrepreneurial growth with confidence and speed.
We participate in the future's biggest trends and innovations in partnership with the world's greatest brands. We're looking for bold thinkers who will help us shape the future of Bionic.
Background: Our Bionic Labs team works with our client partner teams to rapidly validate customer problems, prototype, and iterate solution concepts.  We are highly-skilled athletes who develop a range of visual artifacts and leverage diverse research techniques to gain unique customer insights.
This User Experience Designer will participate in the full lifecycle of customer validation projects: understand customer problem assumptions and translate them into compelling solutions, lead collaborative sessions to define solution user experience, rapidly create and iterate solution wireframes, designs, and interactive mockups. Ideally, (s)he will also code simple prototypes and promote them through landing pages and online ad campaigns.
Main Responsibilities:
Facilitate client prototyping sessions, translating customer problems into solution concepts
Participate on cross-functional project teams to contribute user experience design expertise for mobile and web products
Collaborate with project teams to iteratively design solution flows and user experiences
Rapidly translate solution ideas into sketches, wireframes, mockups, designs and interactive prototypes
Ensure that all artifacts are usable to test specific customer and user behavior assumptions
Iterate prototypes based on learning from customer discovery research
Job Requirements:
A minimum of 5 years of experience in interaction design, digital product design / development and prototyping
Proficiency in front-end development or web client prototyping
Experience with user-centered design, rapid prototyping, software prototyping, A/B testing, etc.
Comfortable leading client sessions and rapidly driving ideas to testable prototypes
Expert use of one or more prototyping tools
Ability to code responsive web applications using HTML5, CSS, JavaScript, iOS, etc.
Experience with rapidly growing, early stage startups; client-services experience a plus.
A portfolio of work demonstrating solid interaction design skills
A philosophy of what drives good user interface design and an understanding of visual design principles
Benefits
Startup environment where you'll make a true impact on the product and business.
A culture of honesty, bold thinking and risk-taking with incredible teammates.
Participation in the future's biggest trends and innovations in partnership with the world's greatest brands.
PAL REEM robot (sponsored project) – Be part of a large project between the Commonwealth Bank and the Australian Technology Network of Universities!
This project is an initiative between CBA and ATN (including QUT).
Several projects will develop and test programming code (using ROS coding) for use with a humanoid PAL REEM robot.
Coding Projects will address potential use cases that are relevant to the research interests of QUT robotics lab as well as the corporate objectives of CBA and Stockland (the joint owners of the REEM robot).
Code testing will be done using a combination of online simulators and 'real-life' testing on the REEM robot housed at the CBA headquarters in Sydney.
The essential requirement for these projects is a set of very good programming skills
Below is a list of scenarios corresponding to possible projects
Waiter: Robotroams at a function, approaching people, askingifapersonwantsdrink, if yes the robot asks for name, register appearance (including face), then go fetch the drink, then come back looking for the person who ordered the drink.
Receptionist: Robotleads  an interactive tour of the lab. Let people ask questions. A visitor can pause the tour (to look at an exhibit). Take a visitor to a place or a person's office.

Companion/entertainer:  play the game "Simon says", run some simple gym exercises.

Telepresence/security:  Check that all doors on a floor are locked (incuding automatic doors!)
Skills:  Python or Matlab or C++, an interest in robotics
Level: 4th year
LEADING AUSTRALIAN CORPORATE-ACADEMIC PARTNERSHIP SHAPES NEXT GENERATION OF SOCIAL ROBOTICS INNOVATION
https://www.commbank.com.au/guidance/newsroom/social-robotics-partnership-201608.html
\